Renee of Winterville Wonders won the Advertising and Promotion Team Treasury Challenge #11 with her beautiful treasury:
Earth, Wind, and Fire.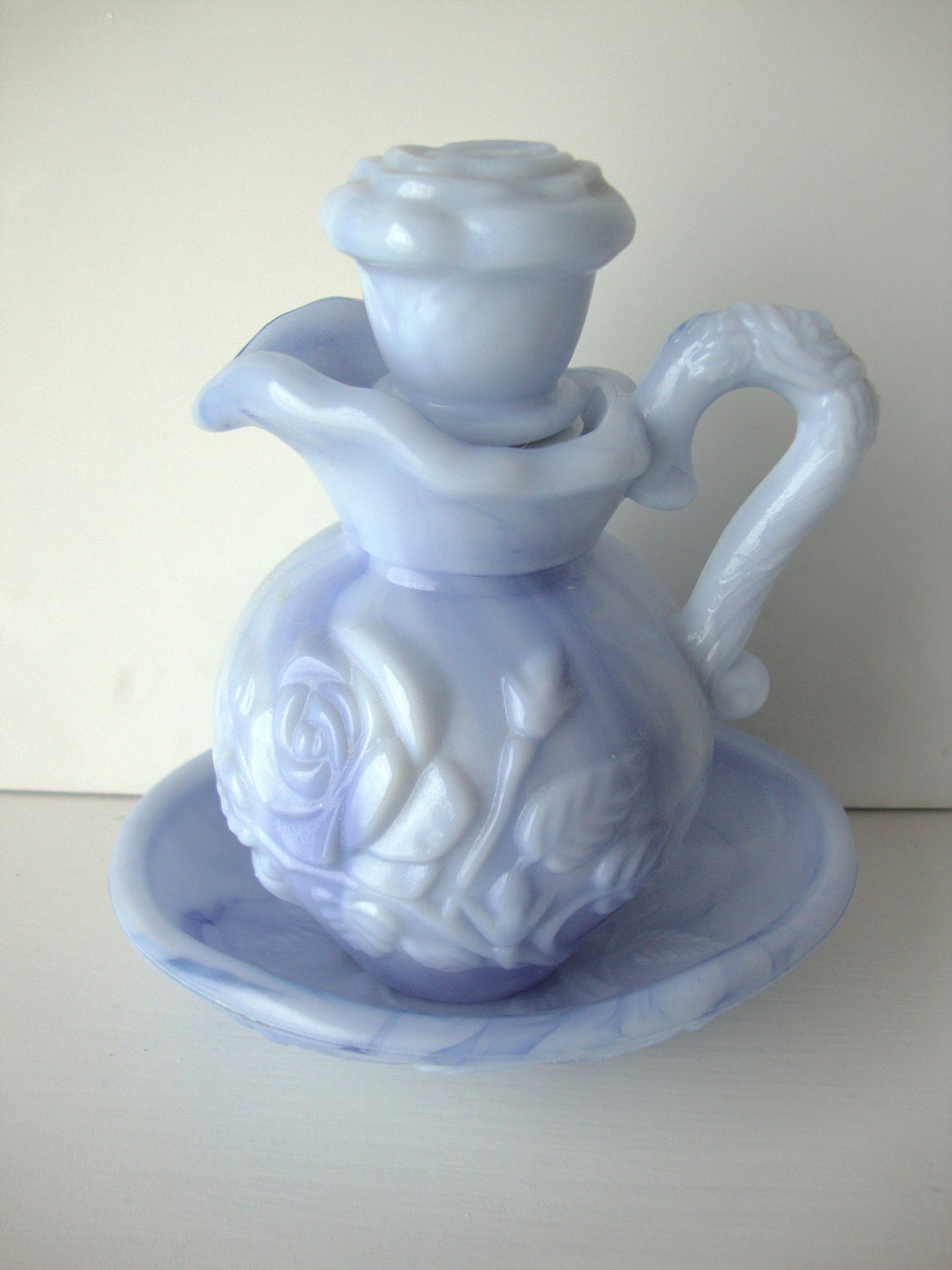 Light Blue Avon Glass Pitcher and Soap Dish Set
wintervillewonders.etsy.com
Renee is "an artist, jewelry maker, crafter, and collector of all things vintage." Her shop is filled with lots of interesting vintage finds. "New items are added frequently" so, "you never know what you will find......" Please stop by and check out her shop!