Kristina won the Advertising and Promotion Team Treasury Challenge #6 with her treasury
A Big Trip.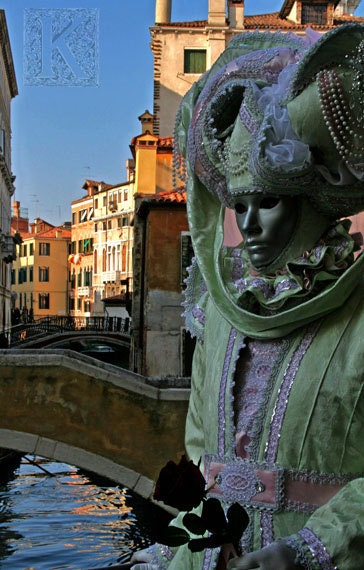 The Bridges of Venice Signed Photograph
Kristina's photos "live in the places of [her] heart, [her] home, the Po Valley and Italy." Please visit her shop and enjoy her lovely photos. Her carnival photos of Venice are especially timely; Mardi Gras is next Tuesday.